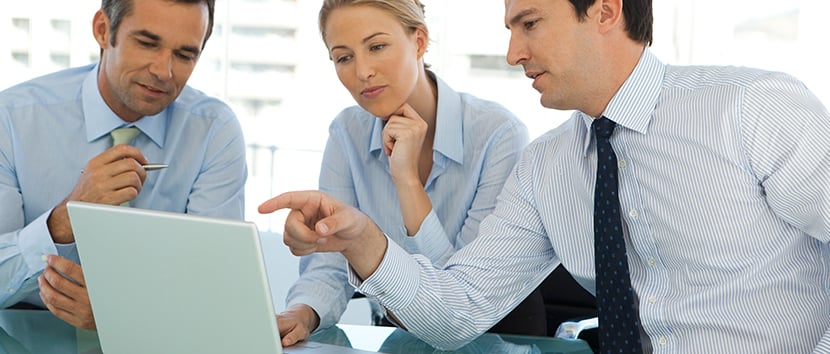 This is, without doubt, the age of data.
In this feature article, Dr. Natacha Tréhan explains how the Covid-19 crisis is a catalyst for data-driven strategies.
She then demonstrates how and why companies need to rethink their Business Model in this new era. Not implementing data-driven strategies means being excluded from the new rules of the worldwide game.
Dr. Tréhan answers these questions:
How can we leverage data to create more resilient and sustainable businesses?
How can we harness the full potential of data to generate new revenue streams through servitization and platformization?
Why do data-driven strategies reshape the company's boundaries and the rules of the competitive game?


According to Dr. Tréhan, the role of the Procurement function is crucial in supporting the transformation of the company Business Model to achieve sustainable and data-driven strategies.
Procurement data has become a strategic asset for the company.
As data redefines the rules of business, companies will have to (re)learn how to sustain their competitive advantage. Once again, the Procurement function has a key role to play.
To unleash its full potential, the Procurement function should rethink its own operating model in 3 areas:
Its way of thinking
Its relationships with suppliers
Its management style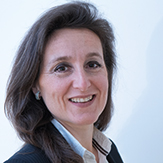 Dr. Natacha Tréhan is Professor in Purchasing Management at Grenoble Alpes University - France. She is researcher at CERAG. Her work focuses on the future of Procurement, the impact of new technologies on Procurement, new innovation models and the management of dominant suppliers. She is involved as a an advisor to major companies.