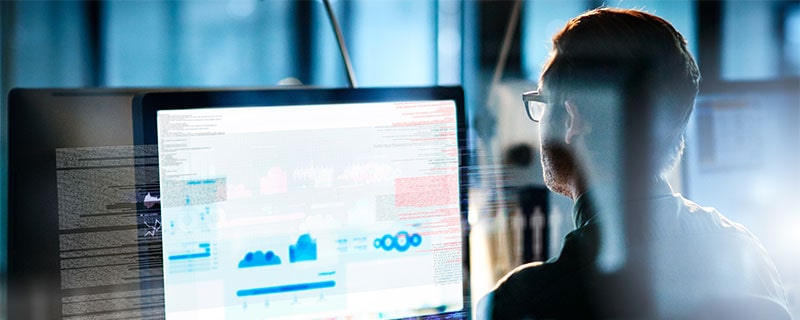 83% of UK businesses believe better digital skills in procurement would have enabled them to
mitigate the impact of the COVID-19 outbreak more effectively
Procurement has transformed from cost-cutter to a vital ally over the last decade, supporting
business strategy and helping to mitigate supply chain risk. At the same time investment in
procurement technology and digitisation has also increased. However, as the required skillset for
procurement professionals has shifted, and a talent shortage has emerged where businesses are
struggling to develop the digital skills they need to make the most of new technologies.



60%
of UK businesses say the coronavirus outbreak has decreased investment in sustainability initiatives
86%
of UK businesses claimed they had faced barriers when developing digital
skills in procurement
Read the full report to:
Understand the importance of addressing the procurement digital skills gap

See how a lack of digital skills can harm organisation's ability to identify risk and opportunity in the supply chain ahead of time

Learn how the Ivalua platform can help lower the barrier to entry for procurement professionals looking to utilise emerging technologies
such as AI