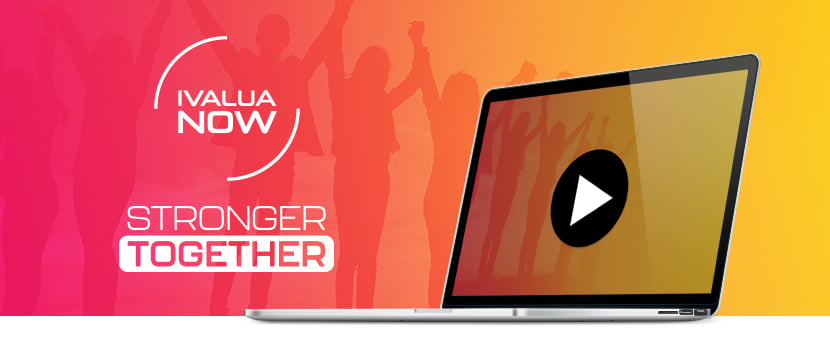 Build supply chain resilience and maximize opportunities for growth as you prepare your organization for unexpected global events. When unexpected crises occur, business continuity is vital. Is your procurement team prepared to respond to unexpected supplier chain issues with speed and agility?
Our panel of experts discusses new strategies and best practices to maximize and sustain supply chain agility and resilience.
What are some challenges that your organization has faced over the last 24 months?

What are your procurement and supply chain organizations primary goals and objectives?

What steps has your organization taken to overcome challenges, achieve objectives, and build resilience?

How important is supplier collaboration in your organization's effort to build supply chain resilience?

Presented By:
Michael Stietz and Jan Koch - Körber
Douglas Keeley - Ivalua