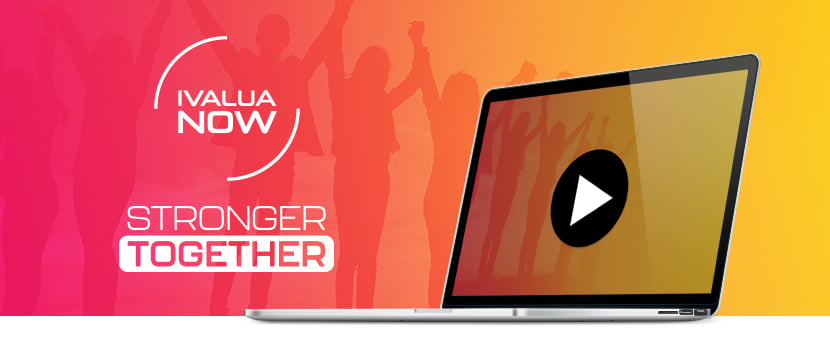 As Winston Churchill once said, "Never let a good crisis go to waste". The covid crisis affected the Procurement function and Supplier Relationship Management in multiple ways. Suppliers are increasingly critical to business success, but organizations struggle to manage their suppliers effectively.

The covid crisis exposed a greater need for holistic supplier management visibility and transparency. Although Tier 1 supplier visibility is vital, the procurement function called for a more thorough view of the entire supply chain to detect the weak links and act accordingly. The supply chain is the primary driving force for competition. With procurement in the spotlight, there is a huge shift in how companies are approaching their supply chains.

Round Table Discussion:
How to garner a holistic view of your suppliers when there are a multitude of outside factors affecting the supply chain? (environmental concerns, resources, forecasting changes, geopolitical climate, external crises).

How do you ensure that suppliers are proactively engaged with your procurement team to manage these outside factors?

How can procurement better deliver a more holistic and effective approach to managing suppliers?

Identifying new suppliers to meet emerging needs.

This round table is moderated by D. Natacha Tréhan, Professor of Purchasing Management at the University of Grenoble Alpes, France.

Presented By:
Roque Carmona - Thales
Wilfried Cornet - Decathlon
Pascal Pelon - AXA
Coline Pont - Accor
Natacha Tréhan - Université de Grenoble