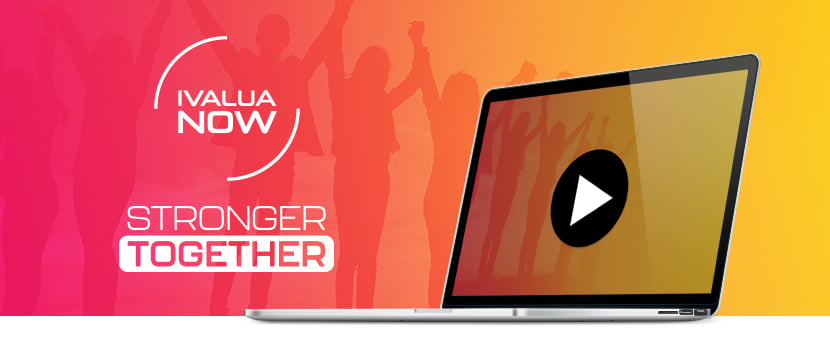 Digital transformation has the potential to unlock tremendous value for procurement, if done right. A successful journey must consider each stage and all stakeholders. In this keynote, online travel leader Booking.com shares its vision and key lessons learned from its journey to digitize the complete Source-to-Pay process.
Designing for procurement or the business?

How to maintain support during a crisis?

Standardization or innovation?

How to gain control of supplier data?

Your approach to these challenges will be a key driver of the ultimate value of your digital transformation.
Presented By:
Matthew Phippen and Matthieu Coquet - Booking.com