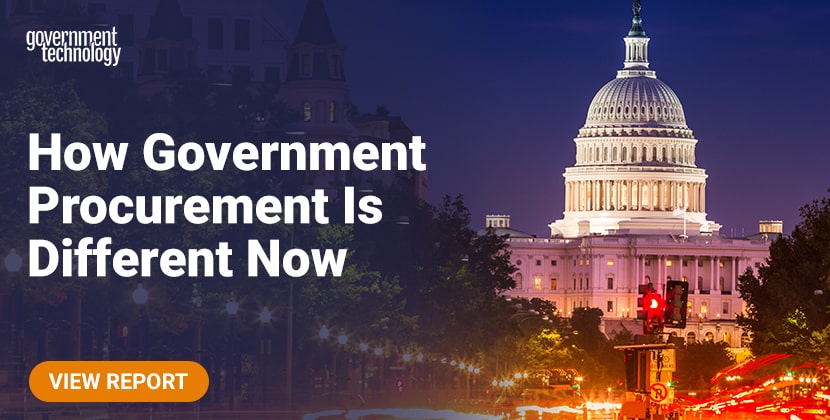 State and local government procurement organizations made rapid changes to continue meeting agency needs during the pandemic. Many of these changes were overdue and will remain in the return to normal operations. Yet additional changes are necessary to continue driving modernization in procurement policies and technologies.
In partnership with the Center for Digital Government, a recent survey of state and local government officials found the biggest impact the pandemic has had on procurement is shining a spotlight on the need for digital transformation and greater efficiencies in this space.
Download the survey report to review the findings of the nationwide research.