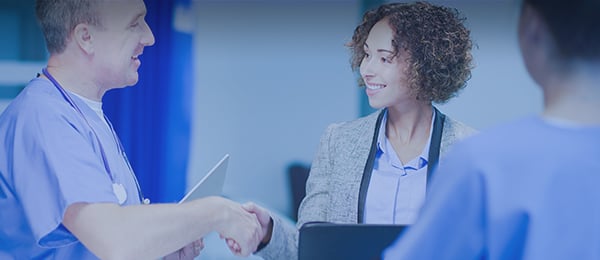 The coming decade of the global healthcare industry will experience more changes than seen in the last two centuries. Major advancements in science and technology combined with consumer and social trends are pushing this industry forward across all aspects – from pharmaceuticals and biotechnology to healthcare equipment and services.
The healthcare industry in particular is one where companies and providers must continue to invest heavily in R&D to find innovative solutions while maintaining cost structures, profitability and high levels of quality. Doing all this in a highly regulated and fiercely competitive environment is no easy feat.
Maxim Healthcare is one of the most well-known Healthcare companies in the USA who succeeded in digitizing their P2P in 8 weeks with a very high ROI !